msi health solutions - your reliable business partner
Our experienced professionals on the field put out partner clients needs first!
Innovative Solutions for an Ever-Changing Market Place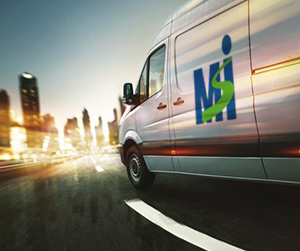 Specialized Solutions
MSI Health Solutions, LLC (MSI) was organized under the laws of the State of New York in February 2014. The Company offices are located at 100 Tec Street Unit F Hicksville, NY 11801.
The Company is Accredited with the Compliance Team a recognized homecare certification organization. The founding partners have extensive experience in healthcare service market segment spanning over a period of nearly 20 years.
Professional & Responsible Solution
Market conditions and demands to reduce costs are driving a heightened awareness on the part of Pharmacies, IV infusion providers, Home medical equipment and respiratory providers to control costs within their organizations. MSI provides contracted outsourced service technicians and respiratory therapists. Our mission is to further demonstrate our commitment to the fast moving changes taking place in the home care industry. Our goal is to provide a professional and responsible solution to our partners and to provide a unique and specialized program for each of their needs.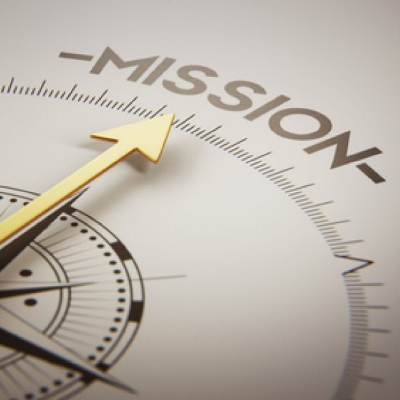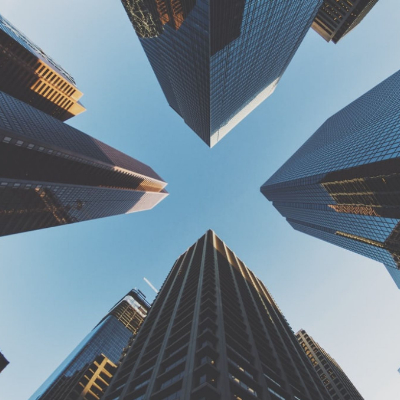 Reliable Support Solutions
MSI uses its substantial experience in the areas of traditional pharmacy services including Home Infusion pharmacy; delivery and instruction of home medical equipment and supplies; in addition, to respiratory equipment and sleep apnea devices to support its role as a major provider of a broad array of distribution services. This includes and not limited to scheduled and emergency medical delivery, other support activities including: pump retrieval, cleaning, certification, warehousing, equipment set-up and instruction to meet the needs of our clients.
Not just an average medical delivery solutions company
MSI based on its 20 years of experience in the Home Care delivery, logistics and service industry is well positioned to serve as an advocate/management resource to new clients.
Next level of delivery solutions
MSI supports the home medical equipment and medical supply segment of the Healthcare industry by providing experienced staff to perform in home and/or virtual medical equipment (HME), Oxygen, and Respiratory products set ups.
MSI can provide service and support around the clock in all 50 states. Our full-time and part-time dedicated drivers are available for both short-term and long-term assignments. Whether you need us to cover a seasonal volume spike, fill in for an employee on leave, or take over a route permanently, we will provide a skilled delivery driver that you and your customers will appreciate.
MSI's program of services are intended to improve the quality and scope of the delivery component in the home care market. MSI Quality, Customer Driven, Cost advantages programs have been a trigger to the success with our current home care providers.
Our management and ownership made up of home care specialists with expertise in pharmacy, nursing, home health operations and logistics gives us a unique focus and ability to understand the needs of our clients.
MSI Health Solutions provide the best medical delivery solutions for our business.
Thank You! MSI health solutions has been our trusted partners for years. They have the most experienced team!
MSI are the provider of best medical equipment and medical supplies in NY! Thank You!
Have to say these guys are the best in medical equipment and supplies delivery services. They have the best team!