MSI
NIV Therapy Solutions
MSI's provides Licensed Respiratory Therapist to perform in-home or remote NIV and Sleep Therapy set-ups. MSI goal is to provide exceptional Customer Experience to our clients to increase their adherence and compliance.
Our Respiratory Therapist are licensed and well qualified with numerous years of experience.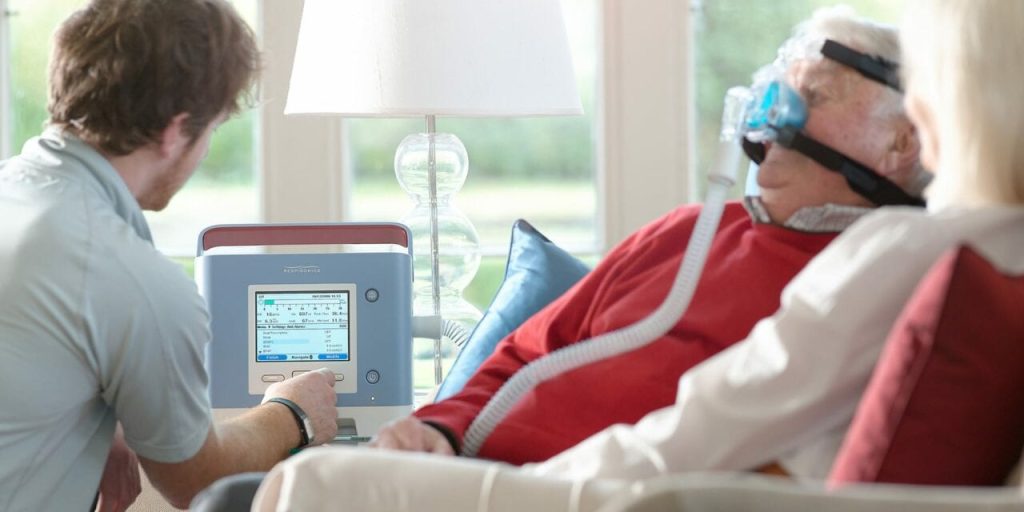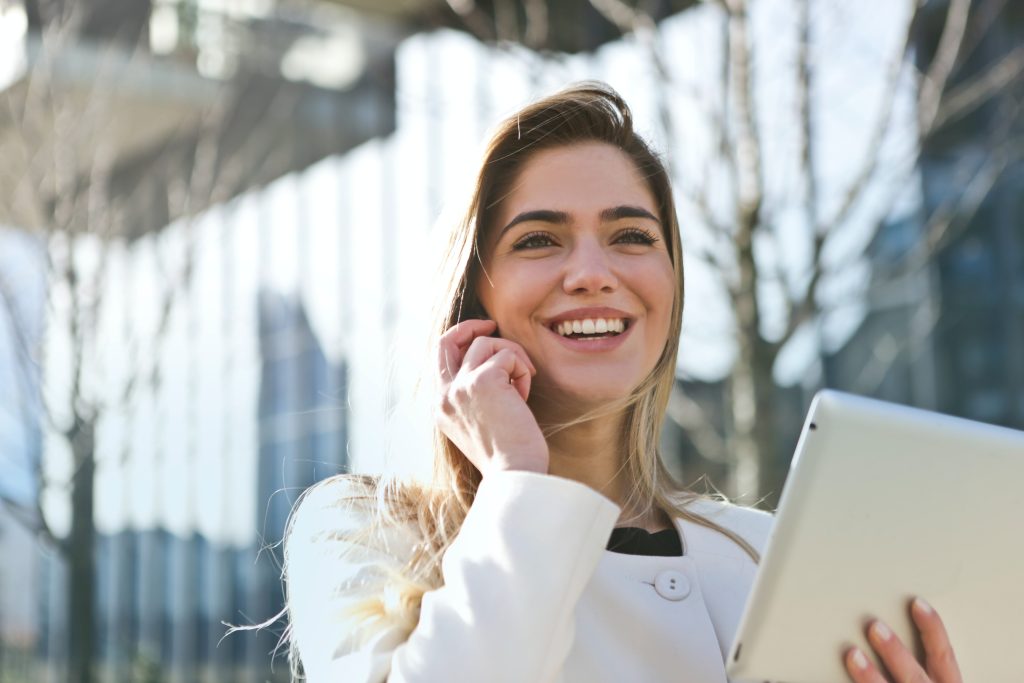 To clearly define what is required of the contractor regarding their responsibilities for the position and ventilator follow-up visits. This will
include guidelines for paperwork (via tablet), inventory, spreadsheet of patients, and contact with person(s) who oversee the contractor.
Each contractor must be screened and cleared by the management of both companies involved and MSI. Afterwards, the contractor(s) will receive the necessary equipment to complete their work
Remote Telehealth Program
MSI Telehealth program is a compliant driven respiratory care telehealth service that offers Patient Service Technician, LPN, and RT staffing solutions to Home Medical Equipment Organizations.
Our Telehealth services include Remote Pap and NIV Set up and Follow-up. We can provide Telehealth services in accordance with each State Regulations. MSI's Telehealth staff perform telephonic calls and work with each HME's proprietary HIPAA compliant video telehealth solution.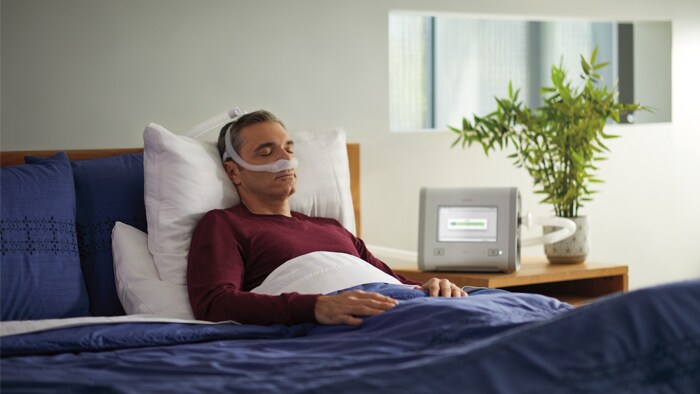 Paperwork (via tablet) – contractors are required to completely and promptly fill out all required documents pertaining to the scheduled appointments with each patient.
This will include a delivery ticket which requires a patient signature, date, and therapist signature
Serial numbers of the unit and proper reference numbers of equipment will be documented during exchanges.
Patient equipment assessments will also be required to be sent in with every delivery ticket of patients seen and to be properly filled out.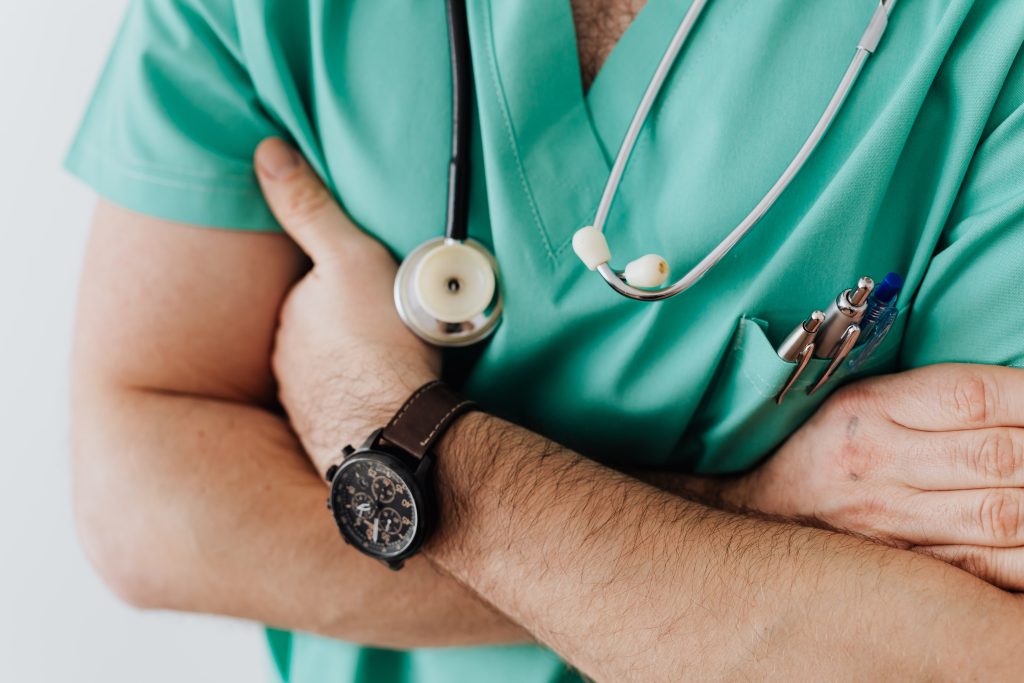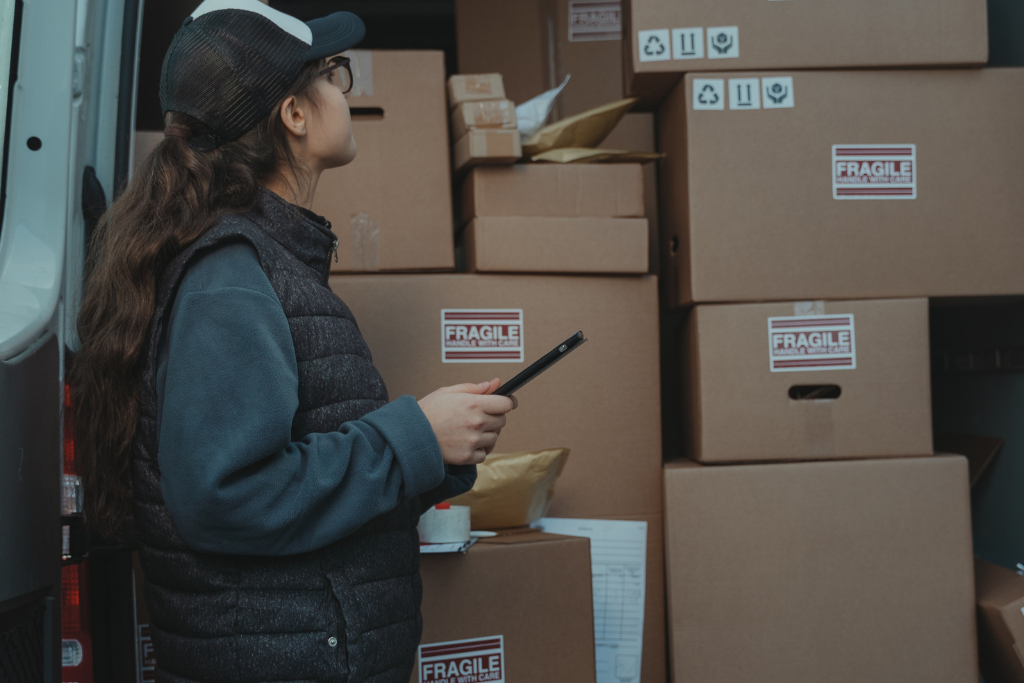 Contractors will email the necessary person(s) and Department(s) of any stock or equipment in their vehicle every Monday morning
If an exchange of a ventilator unit is to be done, the contractor may pick up the equipment from the proper warehouse and will check in with proper personnel to sign off on the taken equipment.
Contractors must return the unit picked up from the patient, as soon as possible.
When the contractor Returns the unit to the warehouse, they must have someone logged the equipment to prove that it was
returned.
Contractors will get a spreadsheet of the patients that include basic patient information phone numbers and type of equipment needed
Contractors must use the spreadsheet they are giving to log the status updates of each patient
Note if the patient schedule an appointment
Note if a voicemail has been left
Note if a patient will be away for excessive amount of time
Note if a patient is currently in the hospital or inpatient facility
Note if a patient is deceased
Contractors are required to attempt to schedule every patient as soon as possible.
Patients that are overdue for appointments that are to be handled first and prioritized
Upcoming due dates for visits are to be scheduled promptly once overdue patients are handled. Less than two weeks will be considered upcoming.
Patients with more than two weeks until the due date, are to be called once the more urgent have been already attempted to be contacted.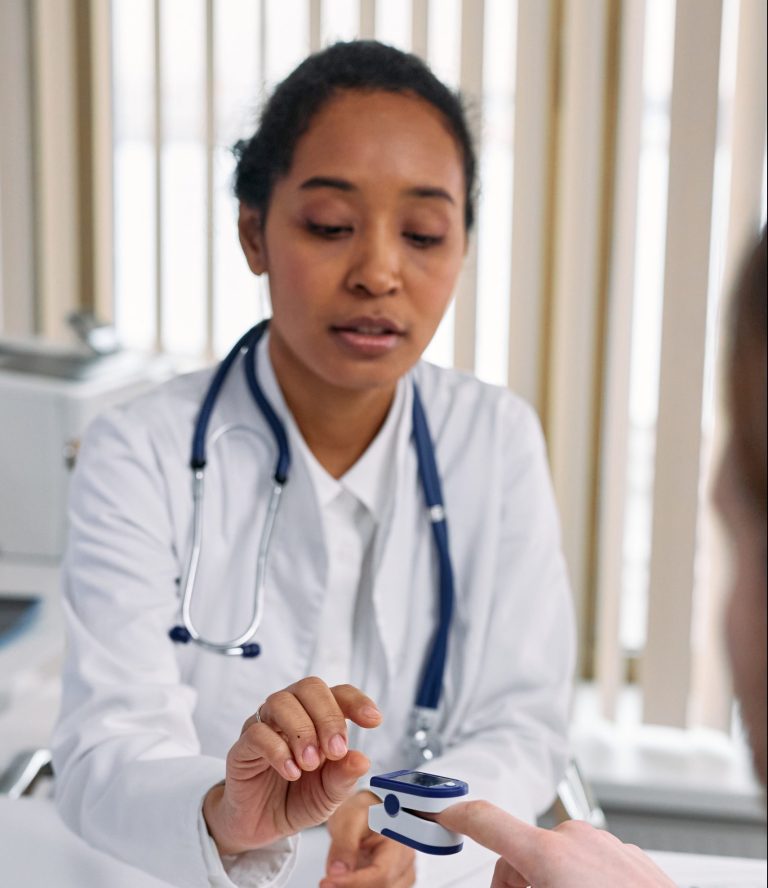 Contractors will regularly check in with the person responsible overseeing their work.
Contractors are required to reach out to the patients and attempt to schedule visits and exchanges as necessary
Contractors must check in every Tuesday and Friday with the current status of the spreadsheet that they are given.

This includes the issues, leaving voicemails, the patient is deceased, etc.

When a contractor has scheduled an appointment, they must email the proper personnel to obtain a delivery ticket for that patient.
If a contractor has been unable to contact the patient after three phone calls, and leave voicemails, when possible, they must contact the office or responsible people to obtain alternate means of contact.
While with the patient any issues or complaints the patient may have must be documented in an email so that the company is aware.

Any emergency or urgent issue should be called in to the responsible Personnel at once

Contractors are responsible for detailing their weekly / monthly availability to the persons responsible for their work

This includes prompt, notification of any vacation days or time off is needed
If a contractor happens to fall ill, they will contact any overseeing personnel to notify them that they have appointments that need to be canceled or rescheduled.
In the case of emergencies, the contractor will notify the responsible personnel of any extended time off or possible appointments that will need to be rescheduled.